What our customers are saying...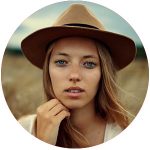 "Needed to find a good property for rent on my vacation planning in "Bucerias". The directory in this site exceeded my expectations."
— Billy Young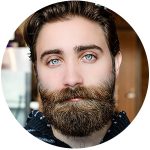 "I was on vacation in Puerto Vallarta for only 2 weeks. Best of Banderas Bay proved to really useful  and helped me find an excellent place for surfing classes, a luxury boat tour and several restaurants from casual Mexican taco stands to elegant dinner places."
— Justin Busa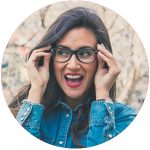 "I'm fascinated with sea life exploration and Best of Banderas Bay offered the best directory of scuba tour companies I could wish for in Puerto Vallarta."
— Sandy McCullough
Frequently Asked Questions
Become a PUERTO VALLARTAmigo!
Sign up here to stay updated
about the Banderas Bay area.
© 2021 The Best of Banderas Bay